VEEAM LICENSING HAS CHANGED
As of December 31st 2022, Veeam® no longer sells per-socket licences to new customers for Veeam Backup & Replication™: Read Veeam's official 2022 Per-Socket Licence End-of-Sale Announcement here
The Veeam Universal Licence (VUL) was introduced back in 2019 as a portable, per-workload annual-subscription licence to provide flexibility across on-premise and multi-cloud environments.
Selected Veeam partners are facilitated to also offer Veeam Cloud & Service Provider (VCSP) Licences which deliver the same benefits, greater flexibility and in most cases better value than VUL.
VUL or VCSP: which option provides best-value for your business?
Veeam Universal Licence (VUL)
VUL subscriptions are purchased with full Enterprise Plus features, in blocks of 5-10 instances, on annual or multi-annual contracts. Reductions in licence count are available at subscription-renewal. Increases can be included via separate licence contracts or co-terming.
Veeam Cloud & Service Provider Licence (VCSP)
The VCSP subscription allows you to still purchase individual Standard and Enterprise feature-set licences, so you only pay for exactly what you need. VCSP can be sold yearly but is also available as a monthly subscription with no cost penalty. This enables the flexibility to remove or add licences as your requirement reduces or grows.

Ensure you have compared the cost and benefits of the VCSP Licence option (see below) before you sign up to a year or more via VUL
VCSP Licence Benefits
Same portable workload flexibility as VUL
Available with Standard and Enterprise feature sets
No annual lock-in
30-day subscription, monthly billing with no cost penalty
No need to buy in bundles of 5-10 licences as with VUL
Only pay for what you use
Easily true-up and true-down
Lowest-price licensing model
Available as a fully-managed service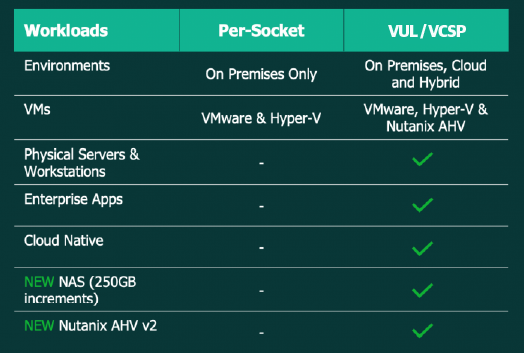 Any Questions?
If you already have a Veeam partner, speak to them about whether they can offer you the VCSP Licensing option.
If not please click here to choose a date and time that works for you to have a no-obligation chat with us.
Why Autodata? ... we are one of a select number of Veeam Cloud & Service Provider partners that can offer you the VCSP Licensing option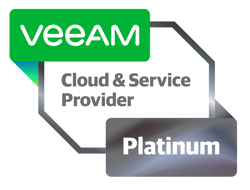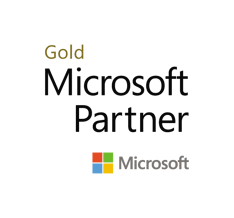 Customer Testimonial
"Autodata took the time to properly understand our business and current issues.
A successful trial enabled us to migrate to an 'always-up-to-date' platform that is extremely beneficial to our business.
Great advice and guidance throughout, for which I am truly thankful".
Simon Parsons, Director of IT, CitySprint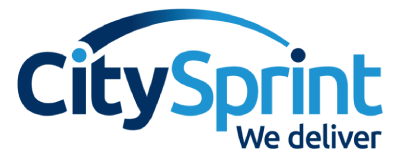 Our Cloudlake® Services
Now is the time to reconsider cloud storage for your backup, O365, hybrid storage ... in fact for everything: