The most secure, affordable, flexible, fastest, universal cloud storage. 80% cheaper than AWS. How can you afford not to?
Only £5.99 Per TB - Unlimited Enterprise Storage
Pay As You Go - Rolling 30-Day Contract
Pay by Invoice - No Credit Cards Required
Pay in UK £ GBP - No Need for $ Dollars or € Euros
No Long-Term Commitment
Why opt for Cloudlake?
Low cost, fast, reliable, secure, immutable UK data storage. Ideal for a wide range of applications. No confusing tiers like legacy cloud storage services.

First-generation cloud-storage solutions like Amazon AWS, Microsoft Azure and Google GCP cost as much as traditional on-premise solutions and have hidden fees that hold you and your data hostage. There is a far better option:

We have just one cloud storage tier - FAST
We store your data in Tier 4 DCs (numerous global locations incl UK)*
We don't charge ingress, egress or application connectivity (API) fees
Immutable storage buckets protect you against data loss
Highly available 11x9s of data durability
Secured with AES 256 encryption in transit and at rest
Widely compatible (all major software supported)
* Wasabi Global Data Centres: London, Paris, Amsterdam, Frankfurt, USA Central/East/West, Toronto, Tokyo, Osaka, Singapore and Sydney.
Use Cloudlake today for:
Multi-Cloud Storage
Hybrid Storage
Big Data and IoT
Regulatory Compliance
Media & Entertainment
Video Archiving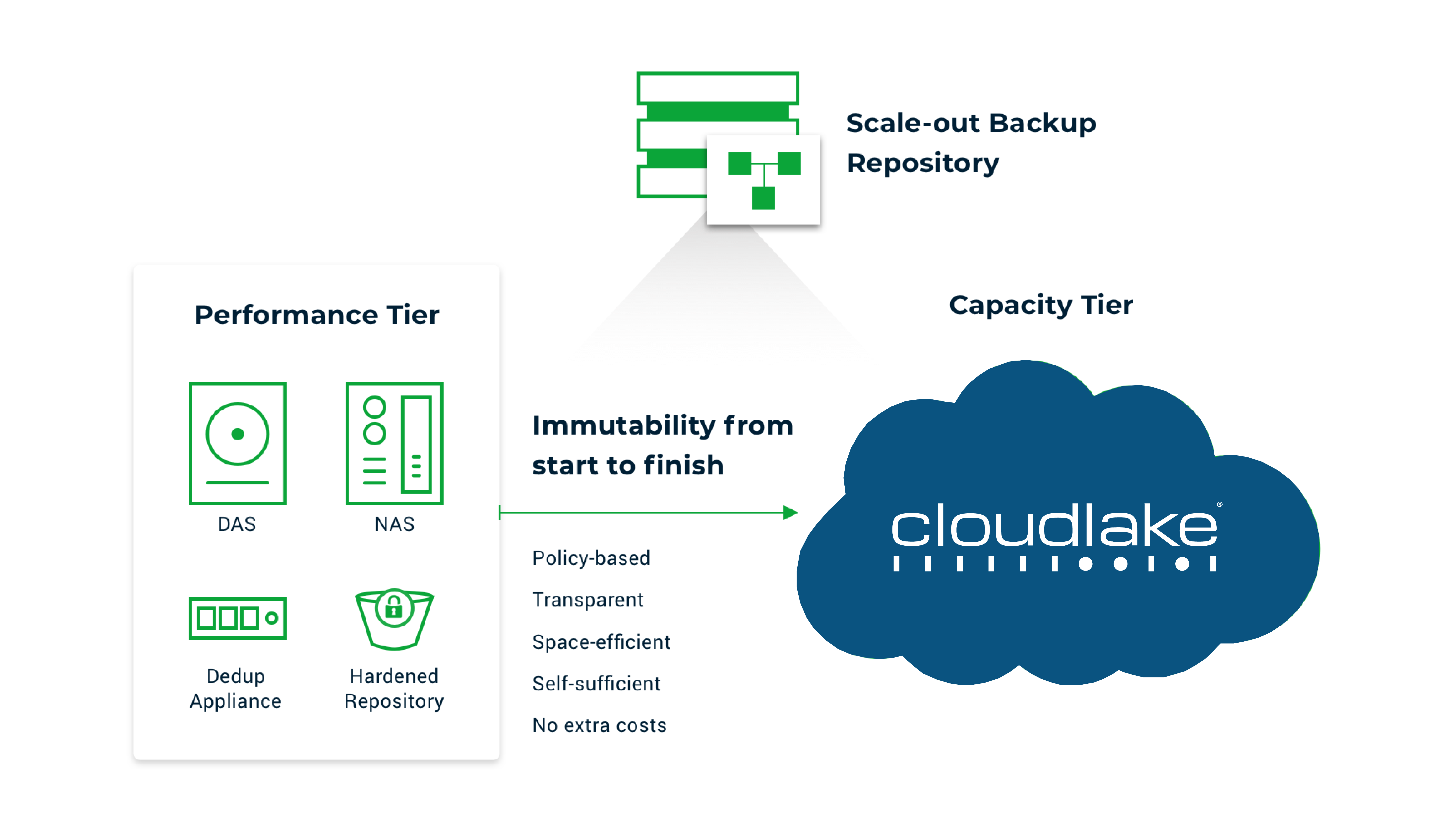 PLUS immutable protection
against ransomware attack threats
Customer Testimonial
"We decided to look at Autodata's Cloudlake solution as it is extremely cost-effective without skimping on the high-level functionality we required.

We historically used Symantec but decided to move to Veeam to backup our Hyper-V infrastructure. Due to increased O365 use across our organisation,
we additionally introduced Veeam Backup for Microsoft 365 into our environment. We wanted a cloud-storage service that worked well with Veeam
and provided immutability to enable us to lockdown our data and recover backups in the event of a ransomware attack.

We ran several successful test restores with Wasabi+Veeam and found the APIs between them work really well. The solution provides us with cloud storage that works
at an affordable price with added cyber security protection - which is precisely what we were looking for."
Alan Pereira, Chief Information Officer, Gibraltar Financial Services Commission

Our Accreditations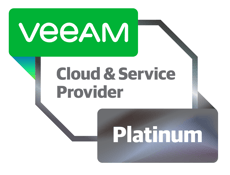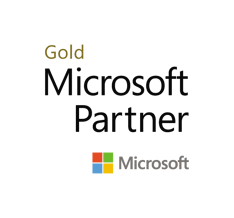 Our Cloudlake Services
Now is the time to reconsider cloud storage for your backup, O365, hybrid storage ... in fact for everything: